Learn:
Courses and Workshops
FROM SEEING TO DOING
At La Corte, you also have the possibility of becoming an impiraressa yourself.
We organize courses from a half-day to several days in length to learn the craft of "impirare": that is, threading beads to create your own fascinating jewelry and objects according to your personal skill, taste and vision.
Each work session can be organized for a group of no more than 6 people, so that you can have the maximum attention from your maestra. We can divide larger groups into multiple sessions, however.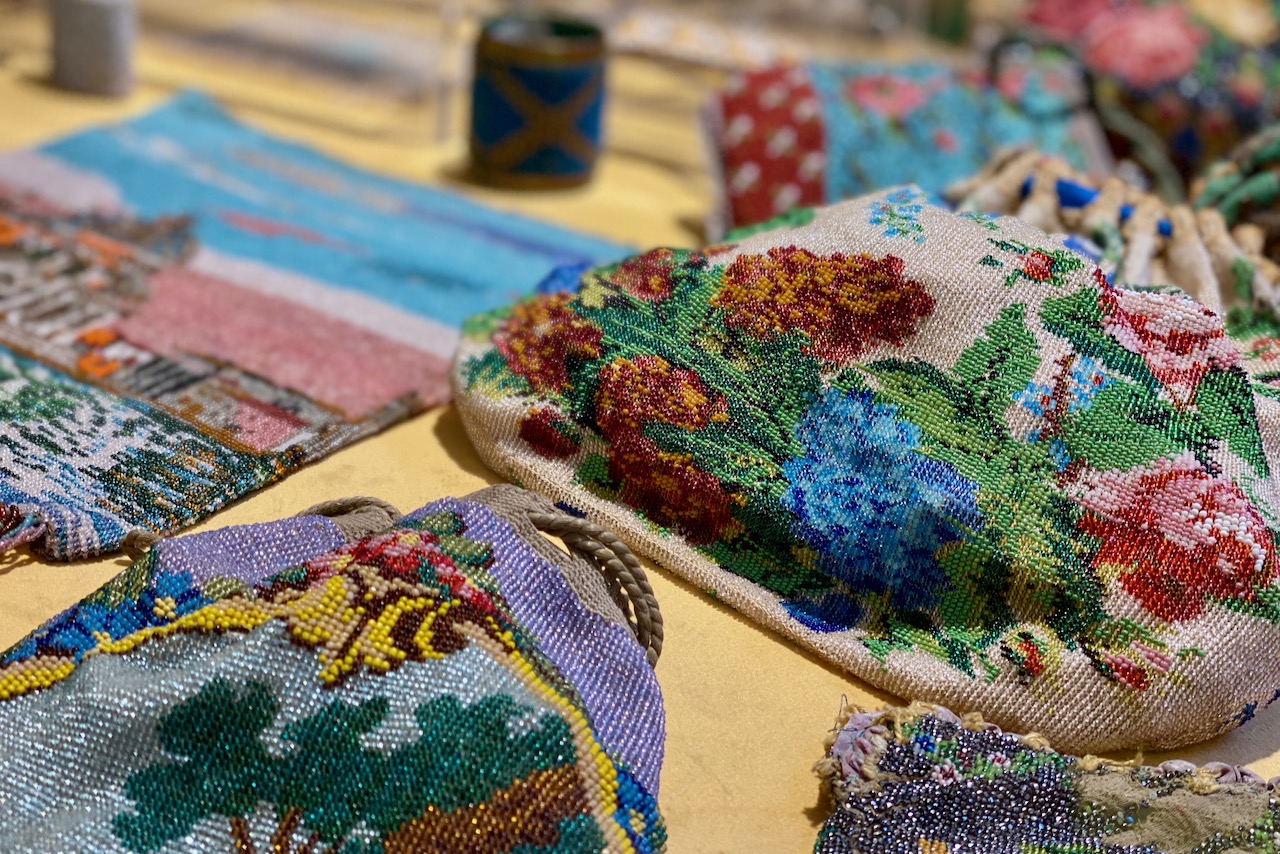 Learning from an expert like Luisa, and trying it yourself is the very best way to enter the world of today's "impiraresse"!
At La Corte, we have the workspace, the tools, the materials… and above all the experience.
The only thing missing is you!