Discover
Le Conterie, a never-ending story
Wander this fascinating exhibition recounting the story Venetian conterie: the minute, colorful seed beads and 'perle' created from disks sliced off layered glass rods and used to create enticing jewelry and precious objects prized throughout the world.
An Exhibition Unique in all of Venezia
Luisa has conducted in-depth research through family archives, historical documents of Murano factories, image and video collections along with oral testimonies to create a historical journey that spans the end of the 19th century to the present day.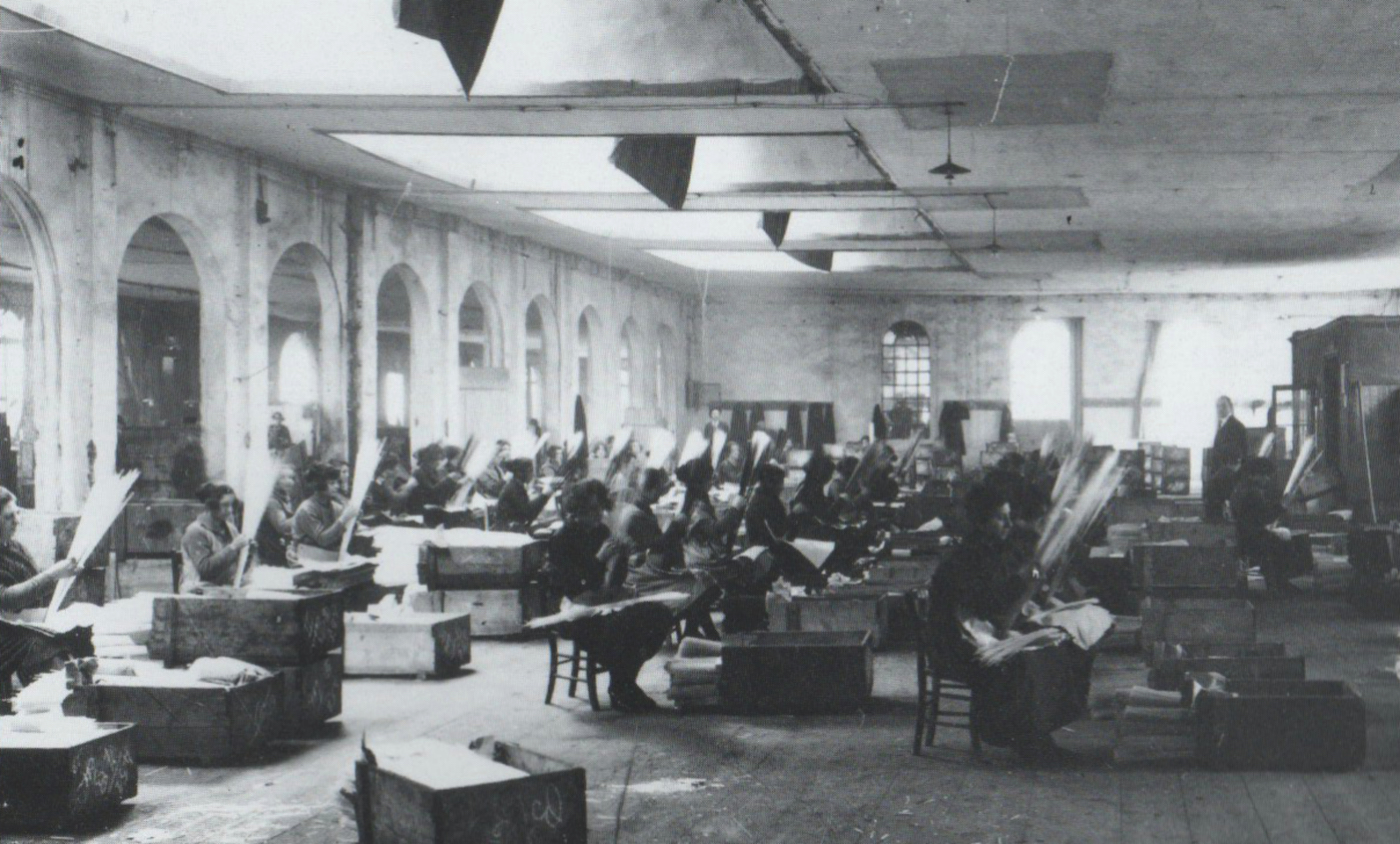 The result is a living journey with illuminating explanations and stories of the drive, innovations, people—including many women—devoted to this fascinating Venetian craft: as much a story of relationships as it is of a vital—if volatile—industry.
You'll find historic collections, raw materials, original implements and documents, along with precious articles such as flowers, fringes, jewelry ... presented in bright display cases and accompanied by explanatory panels.
You'll also find an extensive library with magazines, books and photographs and videos available for viewing.
Interested in a guided visit?
Visits are available by appointment. Write us for more info!